SKIP sales SHROPSHIRE
Tell us what you require and we can supply at unbeatable prices!
skip hire in shropshire & surrounding areas
Luv Waste have many years of knowledge within the skip hire, waste management and recycling industry. All skip sizes are available, these include Mini, Midi, Maxi & Roll on/off.
In addition to various skip sizes, we also offer different types of skip including enclosed and drop end. Should a road permit be required, we can also arrange this. Rest assured, we have exactly what you are looking for… Skips, Service, Solutions & Satisfaction.
There are many reasons for hiring a skip, and we've yet to find one that we couldn't help with. We supply to both domestic and commercial sectors. Undertakings including extensions, renovations, clearances (house, garden, garage and factory), new builds, demolitions, event hire waste management, landscaping.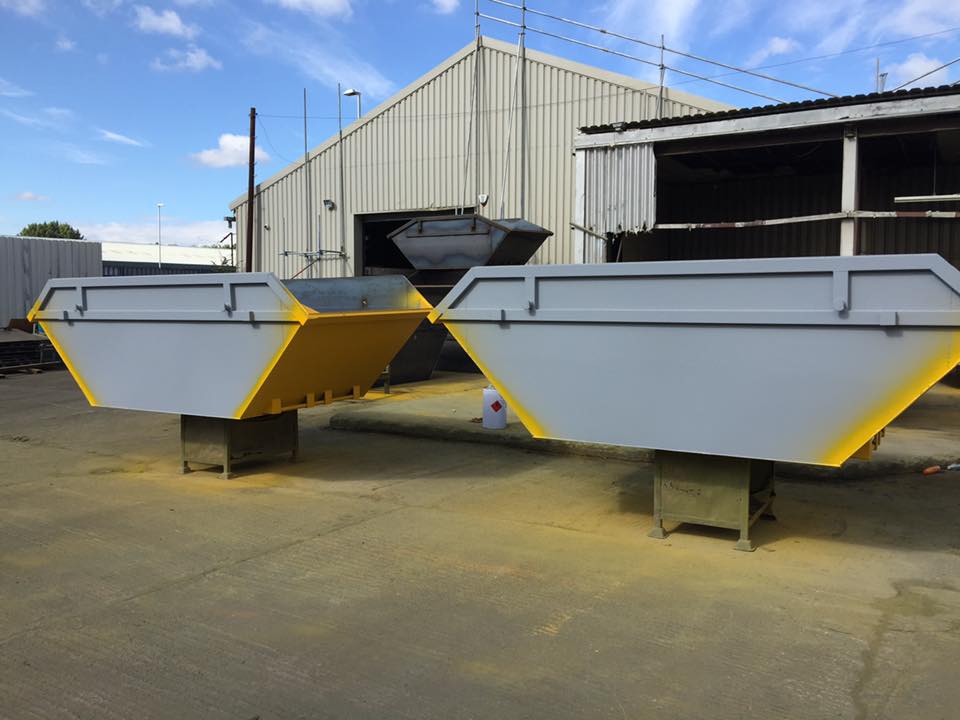 GET IN TOUCH if you are looking to purchase skips or any other stock, we strive to be unbeaten on price!