WASTE DISPOSAL SHROPSHIRE
Our waste disposal service covers Shropshire including Telford, Newport, Wrekin and the Midlands.
Waste disposal specialists in shropshire & surrounding areas
Luv Waste dedicated rubbish removal services to the Shropshire community through fully integrated disposal solutions. Whether you're refurbishing or redesigning your home, or renovating your office, getting rid of the rubbish can be stressful, time-consuming and expensive. So, Luv Waste removes the burden by offering fast and efficient house clearance, rubbish removals Shropshire and business waste management solutions.
We're not a typical waste disposal company, we're fully engaged in our operations. That's how we can guarantee extreme responsiveness. By booking an appointment, Luv Waste's team will visit your site and estimate the costs of removing unwanted materials. Our professionals use specialised equipment which allows them to dismantle any unwanted furniture or even parts of your garage. Also, if you own a business in Shropshire including Telford, Wrekin, Newport and the Midlands, Luv Waste can help you get rid of any unwanted products and clean up your office. Even if you're a restaurant and want to refurbish your kitchen or dispose of extra food products, you can rely on our services.
We'll help you reclaim your office's cleanliness and remove any abandoned products which are preventing your business from performing optimally. We'll help your business achieve its social responsibility goals by guaranteeing a greener footprint. Stop wasting your time and money and give our expert team at Luv Waste a call today!

Waste clearance
Looking for Waste Clearance in Shropshire? Luv Waste will remove all unwanted waste from your property quickly and efficiently; at a fraction of the cost of hiring a skip.

house clearance
We are a cost effective alternative to hiring a skip. We aim to offer same day collection, and once we collect it's gone from your property for good.

asbestos removal
All asbestos is disposed of in the correct manner by our professional fully trained workforce. Our team of reliable and friendly asbestos experts are capable of helping with any asbestos situation.

commercial waste
Our reliable and friendly service will ensure your office, shop or factory is kept clean, tidy and waste free. 80% of the waste we collect is recycled, so you can rest assured your business is leaving a greener footprint.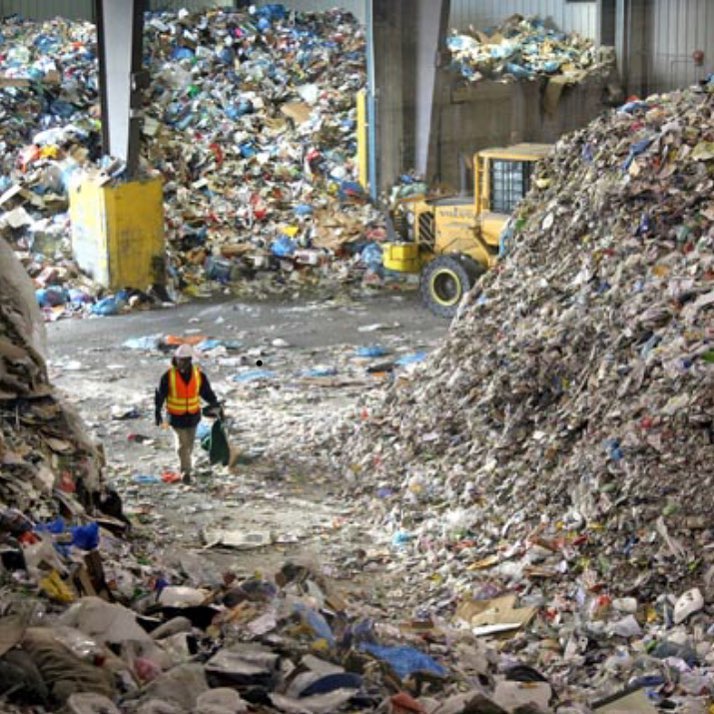 GET IN TOUCH FOR A FREE WASTE REMOVAL QUOTE TODAY